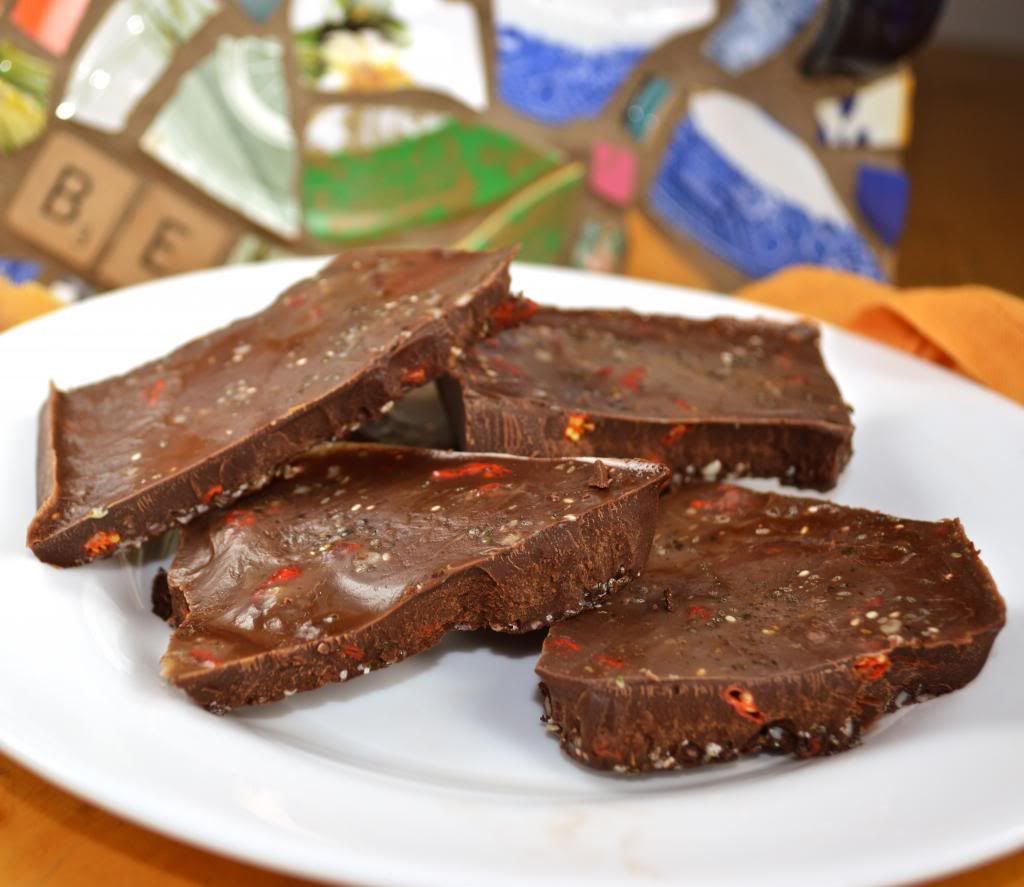 Oh boy do I ever have a treat for you this week! Two treats actually! The first is this wonderfully nutritious Superfood Chocolate Bark which takes only 5-10 minutes to prepare, the second is my first GIVEAWAY! I promise you that once you start making your own chocolate you will never look back! Once you get your hands on a little cacao and cacao butter the possibilities are endless. My favourite thing to add to chocolate is Hemp Hearts (read below). What I love about making sweet treats from super nutritious foods is that you can indulge without the guilt! I personally don't believe in eating anything that is going to make you feel physically bad or make you feel bad about yourself or the food you consume. I also believe that dessert can be healthy and that everyone deserves a treat now and then!
MY LOVE FOR HEMP HEARTS.....
One of my favourite superfood heros is the Hemp Heart! Hemp is a great source of omega fatty acids and is a easily digestible complete protein source. Where do I get my Hemp Hearts you ask? Manitoba Harvest is my favourite Hemp Heart supplier because their products are top quality and free from GMOs,additives and preservatives.
GIVEAWAY
So here is the second treat of the day! I am doing my first GIVEAWAY on the blog! I will be giving away a free bag of Manitoba Harvest Hemp Hearts. The winner will be announced

Sunday

March 2

4

th. There are four ways to enter and you can do one or all four for a greater chance to win...please comment on this post with what you have liked/

followed/shared

and include your email to win:
1) Comment

on this post and tell me your favourite way to use Hemp Hearts! (1 entry)
2) Like my Facebook page and comment on this post that you have done so (1 entry)
3) Follow me on Pinterest and comment on this post that you have done so (1 entry)
4) Share my blog on your Facebook wall and comment on this post that you have done so (3 entries)
SUPERFOOD MAYAN CHOCOLATE BARK
✿1/2 cup raw cacao powder
✿1/2 cup coconut oil
✿3 tbsp cacao butter
✿1/4 cup goji berries
✿27 drops liquid stevia (or 3 tbsp maple syrup, agave etc)
✿1/2 tsp cinnamon
✿1/8 tsp chili powder
✿2-3 tbsp MANITOBA HARVEST Hemp Hearts
✿1 tbsp chia seeds
✿sprinkle of pink himalayan sea salt
***Be creative, you can add nuts and seeds or other superfoods to this recipe and let your imagination go wild.
INSTRUCTIONS:
1) Place a pot of boiling water on the stove with a small bowl on top to create a make shift double boiler.
2) Add cacao, coconut oil,cacao butter and goji berries to the bowl and stir until the chocolate has fully melted (the goji berries should plump up.
3) Turn off the heat on the stove. Mix in your sweetener of choice, cinnamon, chili, hemp hearts and chia seeds to the chocolate.
4) Line a small rectangular dish with parchment paper.
5) Pour the chocolate mixture into the dish.
6) Place the dish in the freezer for 45-60 minutes or until the chocolate has fully hardened.
7) Remove the chocolate from the parchment and break into pieces using a sharp knife.
8) Enjoy!
Love Malakai