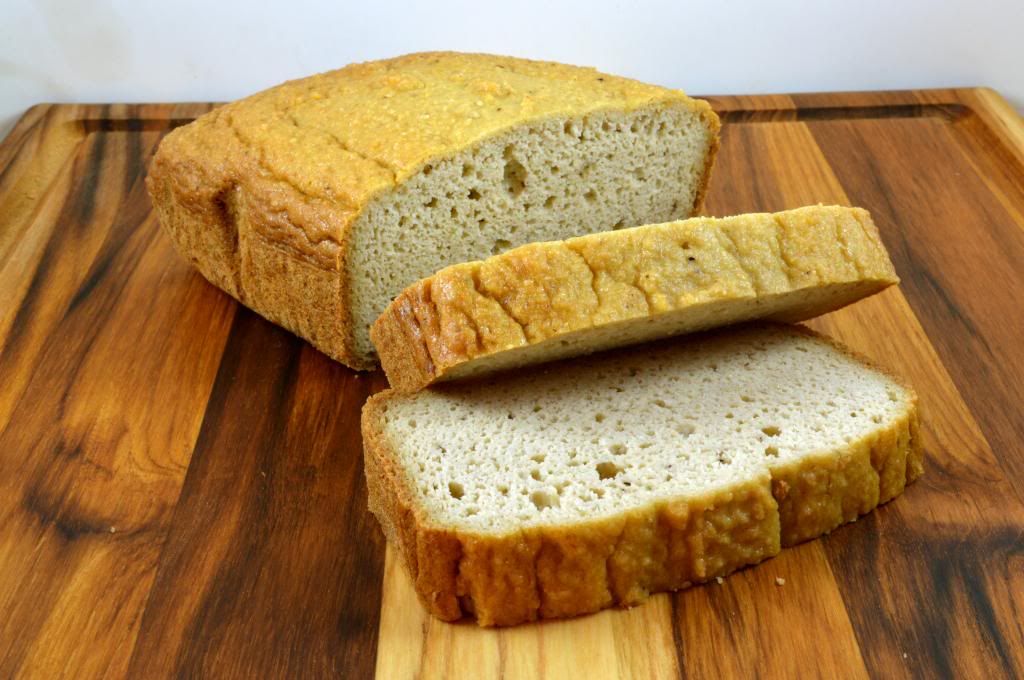 I'm on a mission to make a deliciously simple grain free bread without yeast. Something easy and toastable that I can whip up when I'm having one of those days where I'm pretty sure that my toaster is screaming that it misses me (yes I do believe my toaster speaks to me on the rare occasion). I wouldn't say that I have perfected anything to date but I'm making progress. I have used Bob's Red Mill Almond Meal/Flour with success and it produces quite a light and fluffy bread in comparison to other flours I have tried. I had the idea to use kombucha to lighten up a bread recipe the other day and I was quite pleased with the results. I think I've caught onto something and so I will continue to experiment until one day I have a masterpiece grain free bread that will make my toaster stop yelling at me.
ALMOND FLOUR KOMBUCHA BREAD
✿2 1/2 cups Bob's Red Mill Almond Flour
✿2 tbsp psyllium husk powder
✿1 tsp sea salt
✿1 tsp baking soda
✿1/4 cup kombucha
✿3/4 cup almond milk
✿1/4 cup melted coconut oil
✿4 eggs or 4 flax eggs...4 tbsp flax mixed with 12 tbsp water
✿6 drops Nu Natural's alcohol free liquid stevia (or 2 tsp honey)
INSTRUCTIONS:
*Preheat the oven to 350
1) Mix all of the dry ingredients in a large mixing bowl (flour,psyllium,sea salt,baking powder).
2) In a separate bowl mix the remaining wet ingredients and whisk until smooth (kombucha,almond milk,egg replacement,almond,sweetener).
3) Pour the wet into the dry ingredients and stir until thoroughly combined.
4) Line the bottom of a bread pan with a piece of parchment paper and grease the sides of the pan with coconut oil.
5) Pour the batter into the pan and place it in the oven for about 1 hour (check with a toothpick to see if its done).
6) Take the pan out of the oven and allow it to cool for a few minutes before removing the bread from the pan and placing it on a cooling rack.
7) Enjoy!!!
Song of the Day:
Have a wonderful happy day!
Love,
Malakai